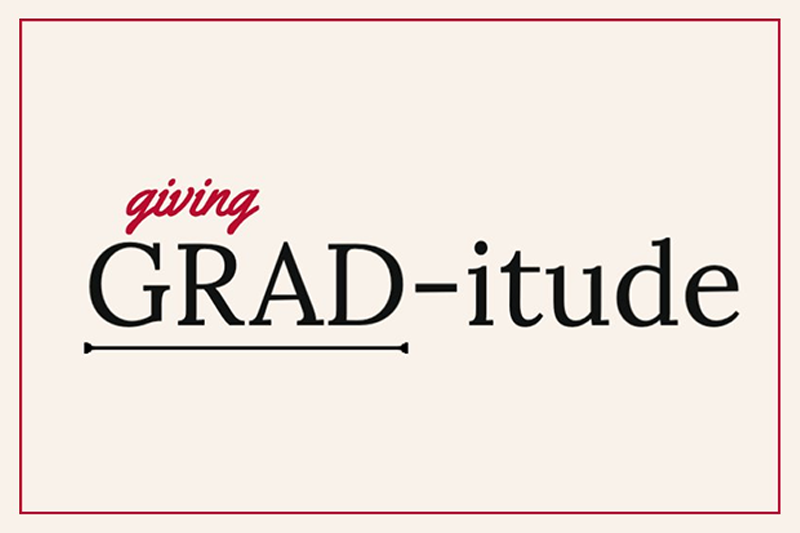 In honor of the wonderful mentors and mentees at UGA, we want to give you the space to express your GRAD-itude.
Thank a mentor or mentee who has made a positive impact during your UGA graduate experience by filling out this survey.
Results will be showcased on the Graduate School social media outlets and website during the week of Thanksgiving.