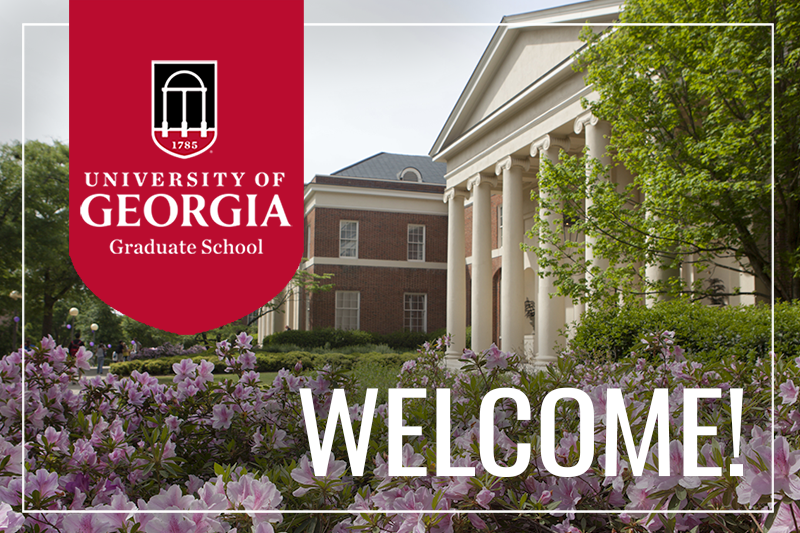 Greetings!  On behalf of the University of Georgia and the Graduate School, I enthusiastically welcome you to the 2023-2024 academic year. I hope that your summer was restful and restorative and that, like me, you are excited for a new year, full of potential for personal and professional growth, research and scholarly productivity, and opportunities to build enriching and supportive networks and communities.
Especially for the newest members of our graduate education community, I want to congratulate you for choosing to continue your academic journey at the University of Georgia and confirm that in addition to world-class graduate programs led by outstanding faculty members, we offer resources to enhance your well-being and personal and professional growth. The Graduate School is committed to supporting you in your journey. Through the GradFIRST seminar series, you will learn about many useful resources and build a solid foundation for achieving success in your graduate program.
To our returning graduate students, faculty, and staff, I ask you to assist us in creating a welcoming and inclusive environment for our colleagues who are joining us from around the state, the country, and the world. Graduate studies represent a unique opportunity to work across differences to address complex local, regional, and global challenges, thereby improving the quality of life for our fellow citizens and the sustainability of our environment. It is important to continue to create spaces and opportunities for engagement, whether random or planned, that can spark creativity and lead to new innovations.
As you start the new academic year, please remember that the Graduate School offers a range of resources, including scholarships/fellowships, professional development, and research and travel awards, to enhance your graduate training. You can find more details about these opportunities on the Graduate School's website, and details will be provided in our monthly Graduate School digest.
Once again, welcome to the 2023-2024 academic year. I look forward to the important things that we will accomplish together.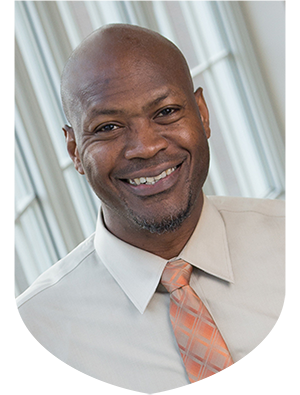 Ron Walcott
Vice Provost for Graduate Education
Dean of the Graduate School